I had been on the pre-order waiting list from the time it was announced. With the announcement of the 909 one I just knew a 808 was inevitable. The 808 is such a sough after sound of so many classic tracks. From hip-hop, R&B to pop and jazz, so many have used to 808 in their sound. WIth the original Roland units out of grasp costing close to 3k I wanted something more than just samples.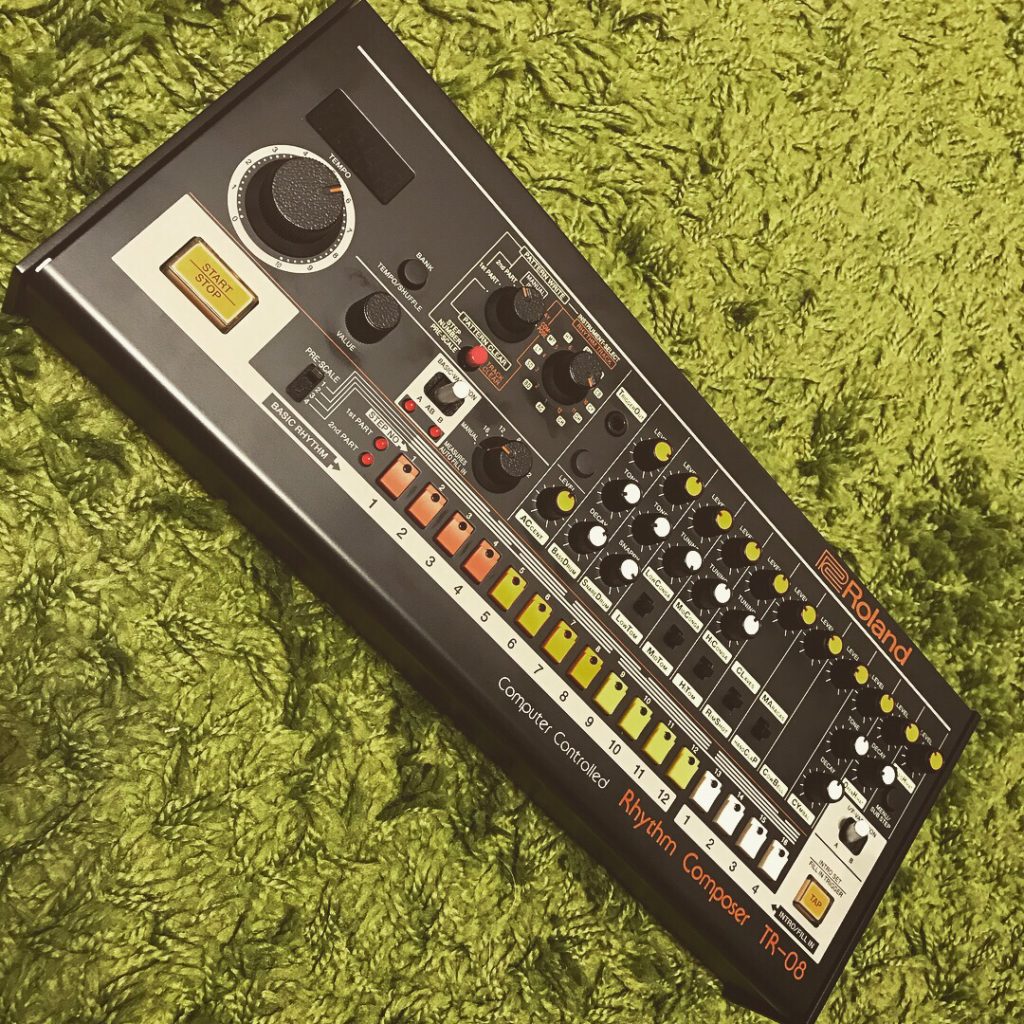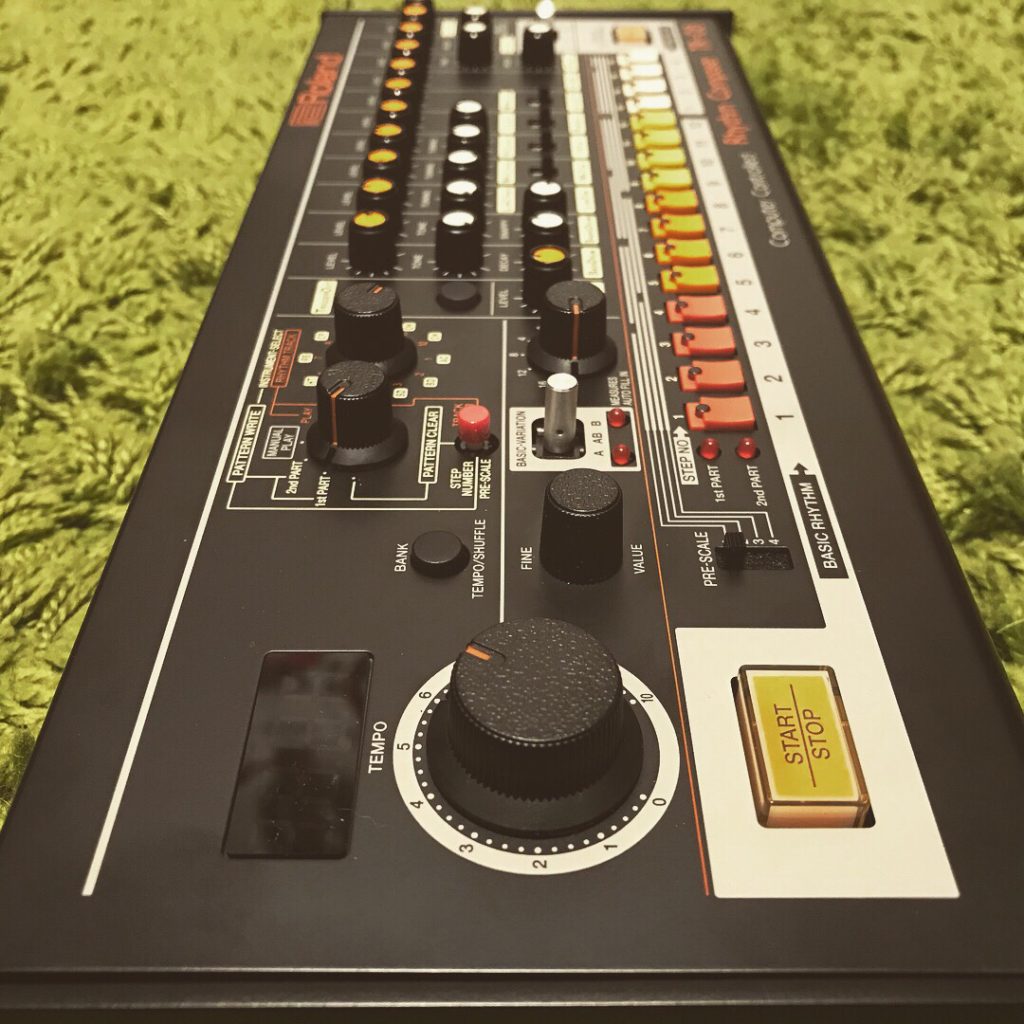 The Good:
The build quality is fantastic. It has a metal top with really good feeling pots and switches.
The sound is what you want from a 808. The sounds are very full and not compressed or ROM sounding
MIDI in and out is a great feature.
Pass through audio "Audio In" for inserting other modules or instruments.
The Bad:
No CV clock/control. This is just sad,   it really would benefit from it.
No individual outs for each drum.
Pitch controls are hidden behind a menu. No physical knobs for pitch controls.
Internal speaker is useless for the bass drum. Headphones needed.
This might be a contender for some hacking. At some point I will open this thing up and take a look at the main PCB. WHo knows,  there might be some points labeled for CV or individual outs.. I doubt it but I can dream.